Now you can buy face masks from our e-shop from 2.90 euro/ mask! Face masks in now a part of our everyday life so it is important that we have comfortable safe and nice face masks. Buying from us you also support children in Greece with serios health problems and families that have beenseverly affected by covid-19!
You can chose from any of our many ready masks or create your own mask!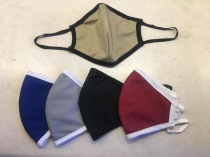 Face mask for adult in different colors and borders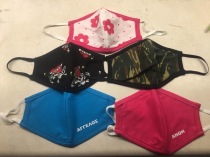 Face mask for children in many colors and patterns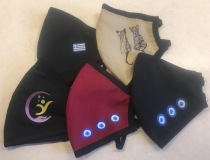 Comfortable masks in may colors and designs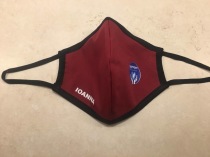 Put the logo of your choise and if you wish to a name or text!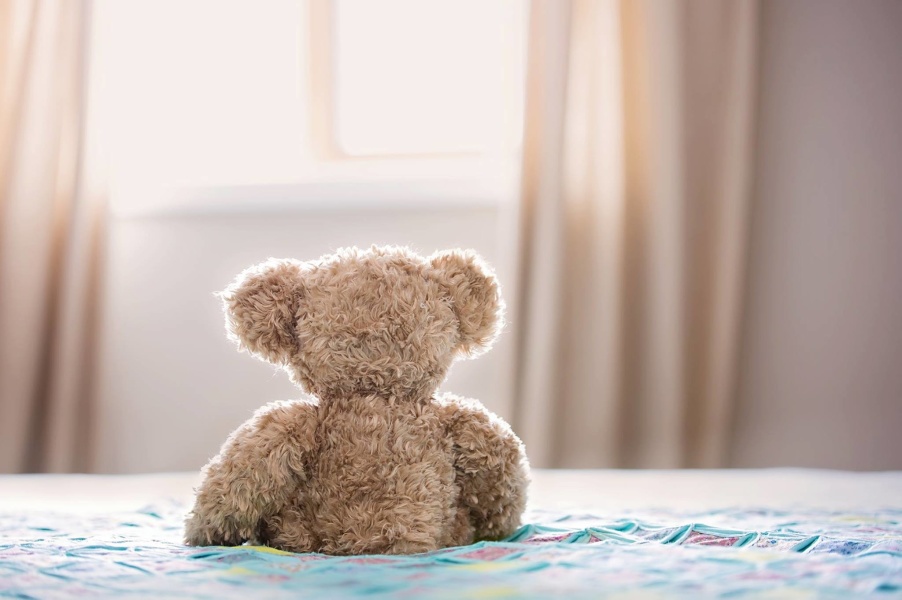 A childs life should never be at danger because of economic difficulties.
All families should have the right to act in case of severe health problems, especially in the cases where the child have to be transferred to a special Clinic/Hospital abroad because of lack of adequate medical equipment or because of lack of medical knowledge.
Therefore, the Charitable Association Care work hard so that parents can have the ability to proceed in their own struggle.
No child should have to lose the battle for life due to lack of financial means.
No one can help everybody but all together we ca help some.

Thank you for caring!

Most of the children we support need our help every month! Your contribution very important!
If you would like to support our work so that we can help more children you can make a deposit to our bank account at
Piraeus Bank
IBAN : GR16 0172 7010 0057 0109 4254 121
SWIFT-BIC: PIRBGRAA
Name: Filanthropiko Somateio Noiazomai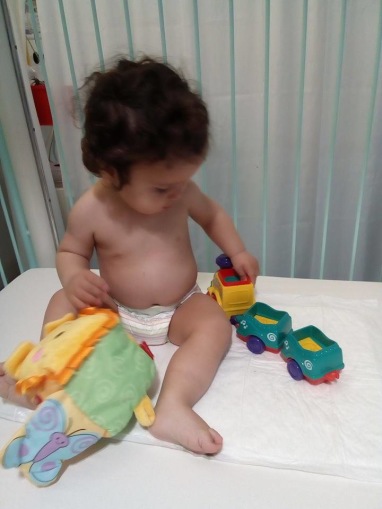 ASSOCIATION CARE:
When dealing with very serious health problems children need our support and love, together we can all be a part of accomplishing this important mission.

A MOTHERS THOUGHTS

I will remember the words of that moment for the rest of my life.
My baby Eleftheria stands face to face with the worst of enemies and she will have to stand a worthy fighter in a fight risking her life.
Thoughts, pictures, moments, words, feelings all inside one sack and all though you know that there is a hole in the bottom you will have to carry it on until the end of the route.
You are obligated to do it. Your only ally: faith, your only weapon: the strength of your soul, your only concern: completing this mission.
Inside you two worlds conflicting. One filled with sadness, disappointment, despair. The other power, composure, patience, positivity.
In all this contrast you must remain intact and not to forget that your only purpose is to reach this mission to the end.